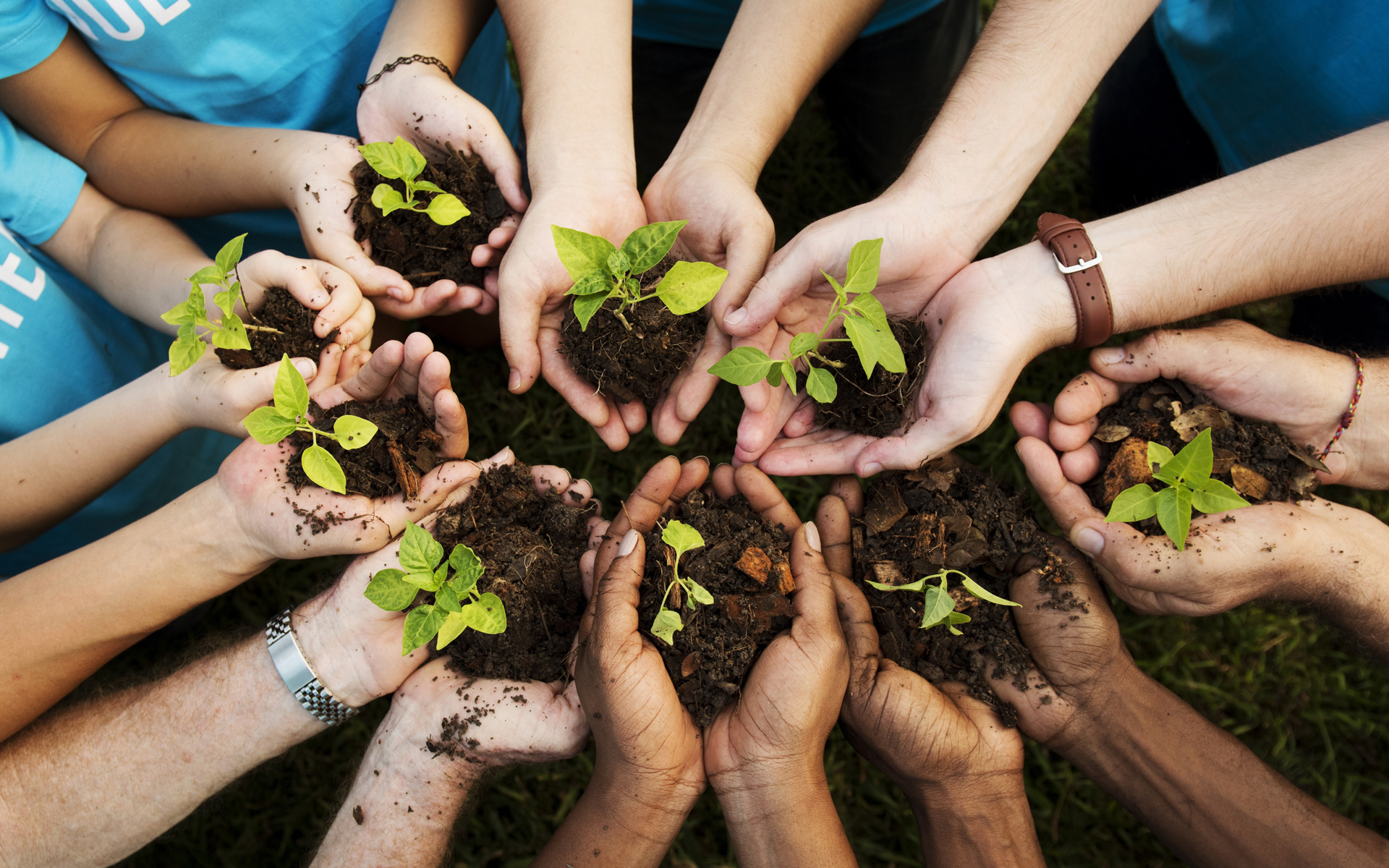 We CARE for Future Generations
We are proud of the fact that about 40% of our employees are widowed women from the surrounding communities. We know that by taking care of the widowed mothers, we also support future generations. We aim to help their livelihood by providing them with industry-leading livable wages, capable of supporting their families. Along with that we also care to provide the children of all employees with the ability to obtain a proper education with scholarships and financial support.
We PROMOTE Environmental Sustainability
From operating our entire facility on biomass boilers to recycling all the bio-waste and using it as fertilizer at our farms to forbidding the use of pesticides on our farms, akshar ayurveda is committed to taking care of Mother Earth. To reduce our carbon footprint, we harness the power of the Sun to dry roots and herbs while also encouraging car-pooling by providing rides to and from the manufacturing plant to employees.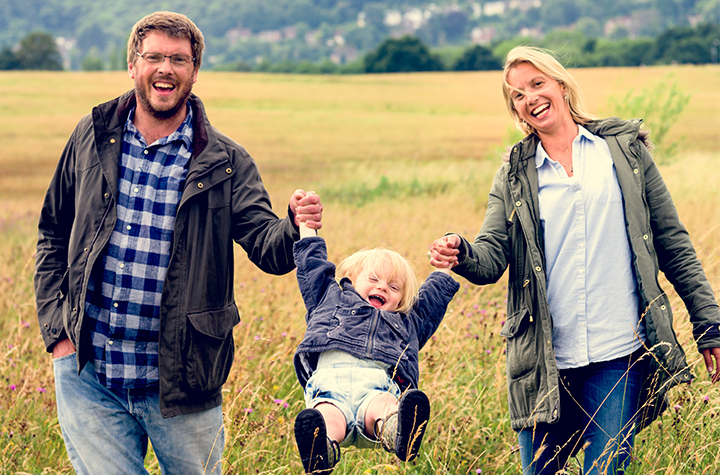 We SUSTAIN a Family-Like Work Environment
We focus a lot of our energy on maintaining the sentiments of family and community within the workplace, making it safe for all employees and volunteers to co-exist in harmony and with love.
Not only are all employees provided fresh-cooked healthy meals throughout the day, but their financial, familial, and emotional concerns are also looked after on a regular basis.
Sustaining a family-like environment means we value honesty, teamwork, health amongst all akshar ayurveda employees.
Helping our team members remain happy and healthy means looking after their mental and physical well-being as well.

We PRACTICE Non-Violence
Not only is our culture supportive of each individual and led by the principles of serving, we also strongly believe in non-violence. Non-violence in thought, word, and deed.
We practice non-violence with animals and wildlife by following every precaution not to harm natural habitats and by NEVER testing on animals - ever.
We also practice non-violence with mother earth by sustainably sourcing and producing our herbal products.