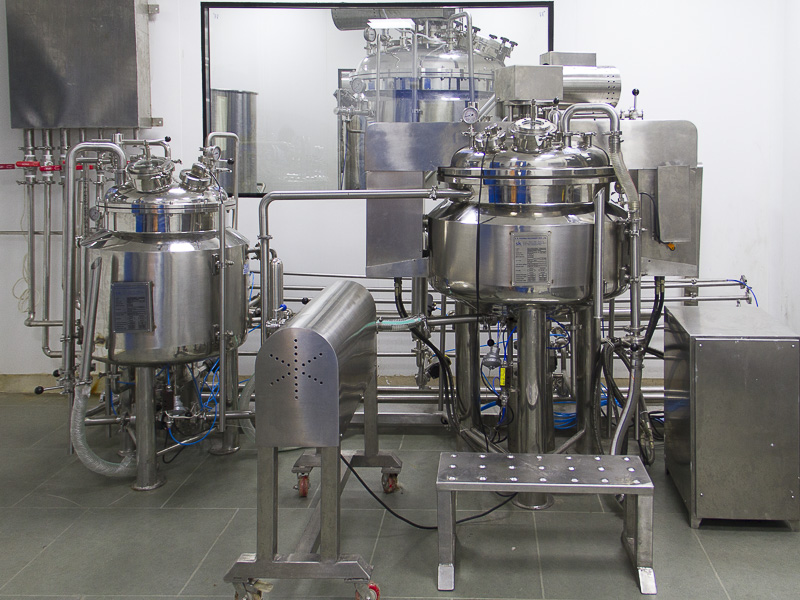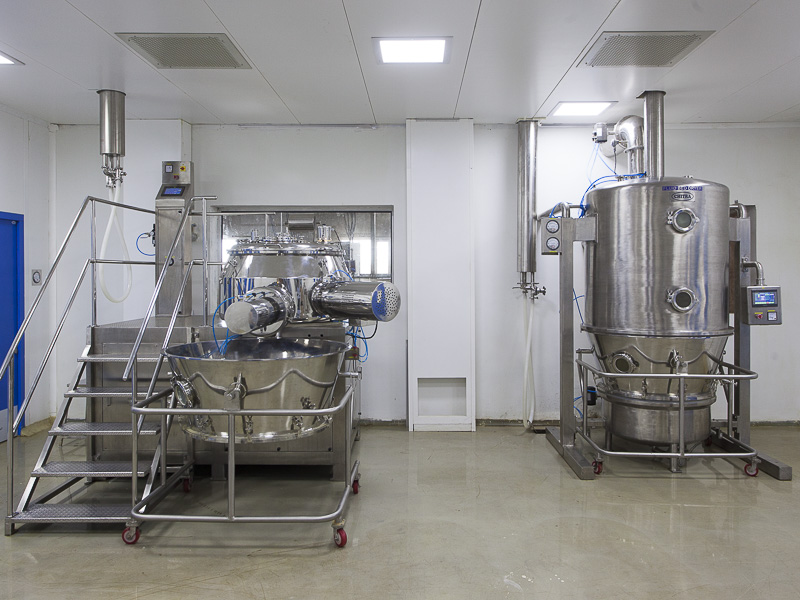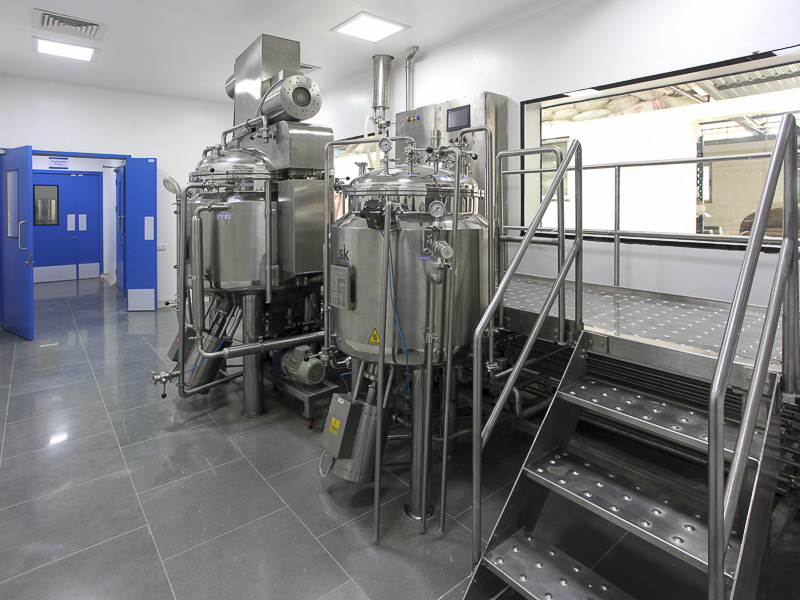 Our state-of-the-art manufacturing facility is located in India. This recently built facility is USFDA (United States Food and Drug Administration) registered and WHO-GMP (World Health Organization - Good Manufacturing Practice) compliant.
We believe very strongly in sustainability and therefore we try to recycle as much of the by-products of the production process as we can. To maintain the purity of the soil and mother earth, we do not use any chemical nor artificial fertilizers on our farms.
Decoction waste is used as a fertilizer on our own farms

"Decoction" is a method of extraction via boiling of herbs, roots, stems, bark, and other plant materials. It is used in Ayurveda to extract fluids, nutrients, and medicinal properties.
At akshar ayurveda, after the appropriate procedures have been taken to extract the necessary nutrients from the given plant, herb, root, stem, or bark, all remaining materials not used for our products, are repurposed and used as fertilizer in our farms.

Biomass Boilers

Our boilers are not run on oil, natural gas, nor other fossil fuels - we operate our boilers 100% on biomass.

Solar drying plant

Instead of using commercial or artificial means of drying the precious and delicate herbal materials, we only harness the energy of the sun to dry them naturally.
The state-of-the-art manufacturing plant is designed to sustainably produce herbal products.